Smooth Gloss Dance Floor Hire
If you are looking for a stylish modern floor then why not look at one of our smooth gloss floors. As you can see from the photos these floors really add a stunning look to your event. With the high gloss finish that it gives it works perfectly with your lighting in the room to add the wow factor.

Without the lines that are created by a normal dancefloor panel you get the result of a seamless mirror like finish which will have all your guests impressed.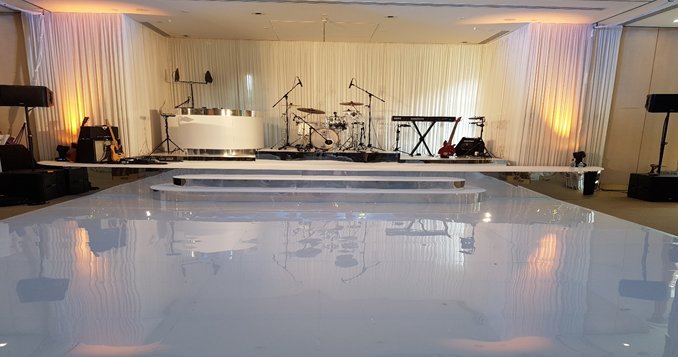 Smooth Gloss Dance Floor Hire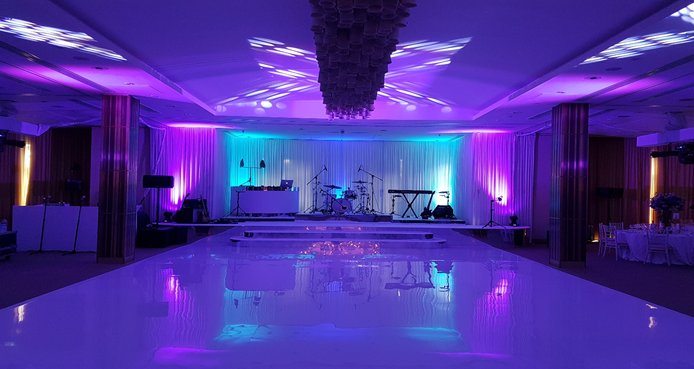 Smooth Gloss Dance Floor Hire
Available in: Black, White, Opal, Yellow, Orange, Red, Blue, Purple, lilac, green and silver / grey.

If the gloss finish is not the effect you are looking for we can also provide all of the colours in a Matt finish.