Sound & Lighting Production
Sound & Lighting Production
Sound and Lighting Production
Sound & Lighting Production
At Corporate Events, we work with the latest in lighting technology, stocking more than 60 intelligent moving head effect as well as numerous static lighting options we can guarantee to create breath taking lighting effects for you and your guests. Our engineers are always on hand to work closely with you to get the best results from the equipment.

We have worked with some of the most well-known show bands available to date on both the Jewish and English entertainment scene. With us working to provide the best quality of sound for these bands we stock the latest in wireless microphones and in-ear monitoring systems.
---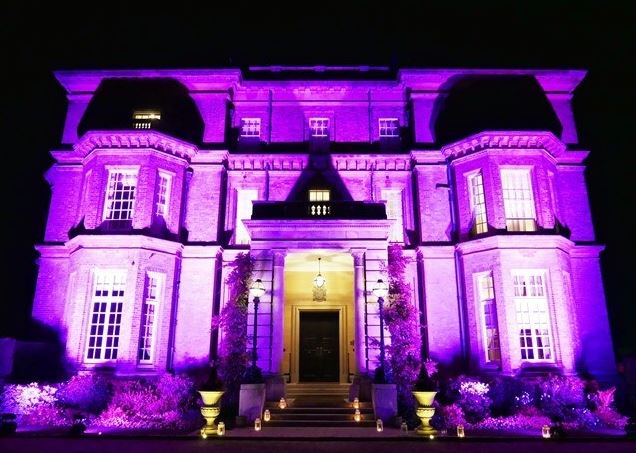 With our own in-house lighting operators and all our own lighting equipment we can ensure that you always achieve the effect that you want for your venue. No matter what size of venue you choose we can accommodate your requirements.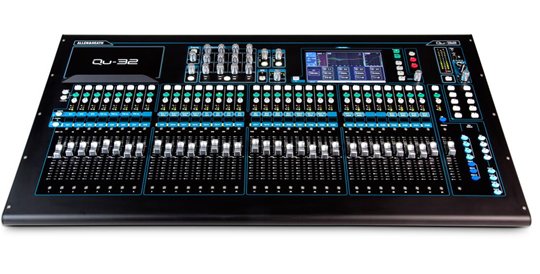 We have our own in-house sound engineers who work with only the latest and market leading PA systems and wireless microphone systems. We work with many live bands and have great experience within the events industry.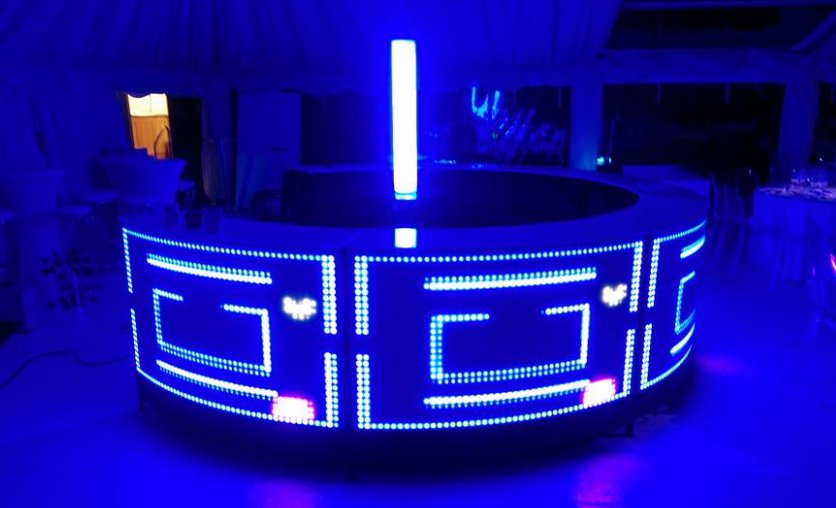 With a large stock of PA systems, screens, projectors, lighting and haze machines we have the solution that you require at competitive prices.