Wedding Services
We at Paul Donnelly Event Services know that weddings can be difficult to plan so we are here to make it as simple & as stress free as possible. Your wedding is one of the most important days of your life. We know the day carries a mixture of excitement, emotions and tension to wish a day of perfection, that's why we're here.

We pride ourselves on our attention to detail, our disc jockeys are of the most professional manner and will ensure contact with venue staff and organisers to ensure a stress free, perfect day. Paul Donnelly Event Services can make sure you have a wedding reception to remember.

Please see below for all the different types of wedding packages that Paul Donnelly Event Services can off you for your big day.
---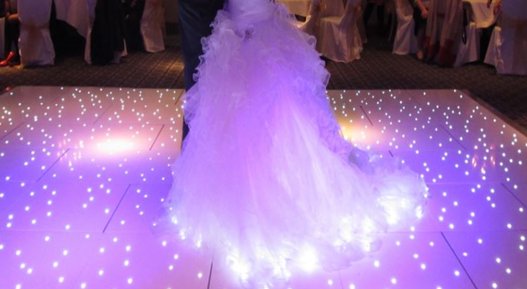 Paul Donnelly Event Services Limited has been involved in weddings since 1985. We can provide everything you require for your big day. We stock all our own equipment, so we can ensure that we always provide you with the highest standard. We always have the solution for you if you have 50 guests or 5000 guests. We have everything you need in one place to save you the stress of keeping in touch with multiple suppliers.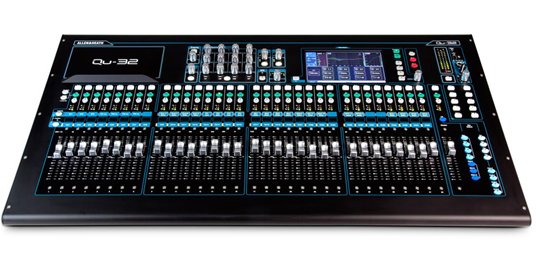 Stocking the latest in PA systems, wireless microphones and in-ear monitoring systems you can guarantee crystal clear sound. We have been working with top bands in both the Jewish and English circuits for over 10 years. We have our own in-house sound engineers who have great experience and knowledge or the most modern equipment.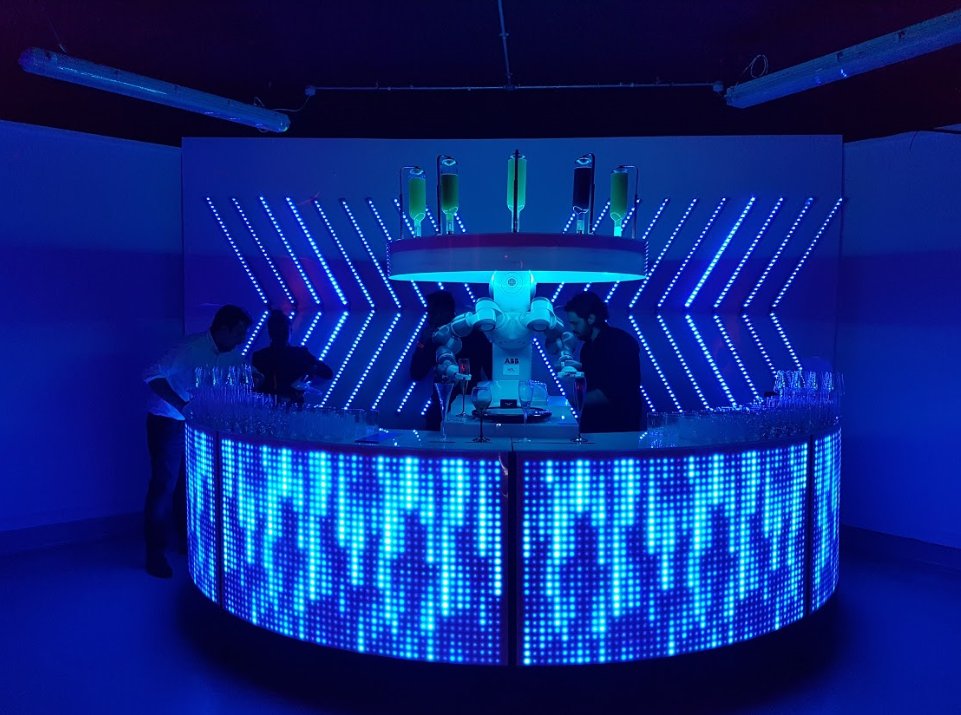 We stock the latest in mobile bar technology, with intelligent programmable LED bars. We have the largest stock of the Colour commander bar system in the whole of Europe. These bars are perfect for creating a unique look to your event. With the LED technology in the bar you can display hundreds of images, patterns and even scrolling text.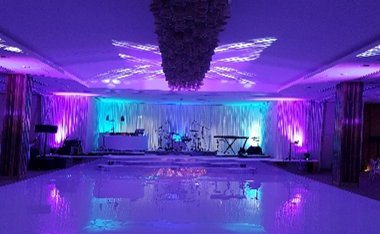 When it comes to dancefloors you need look no further than Corporate Events at any one time we have over 10000 dance floor panels in stock. With our own in-house refurbishment service, we are proud to provide the best standard in dance floors to both the private and corporate markets.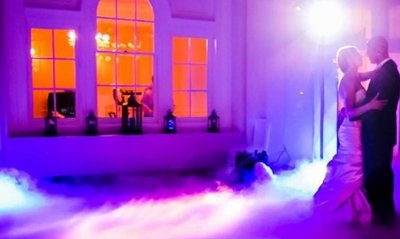 When it comes to lighting for your venue, we have the solution for you. Stocking the latest in intelligent lighting effects. With both inside and outdoor lighting available we can ensure that your venue will look stunning inside and out. We have our in-house lighting technicians to ensure that you can get the best possible result from your lighting to turn your dream into reality. .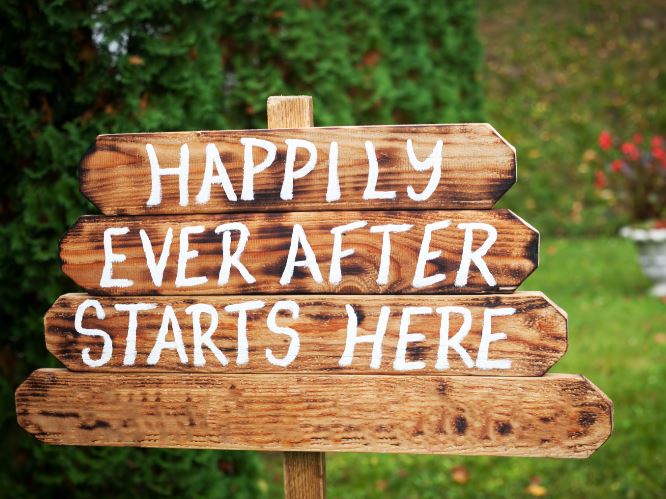 About Us
Paul Donnelly Services Limited are one of the UK's biggest and best suppliers for events and functions in the UK, with over 30 years experience and offering 1st class service, thoughout the UK and Aberystwyth, Machynlleth, Borth, New Quay, Welshpool, New Town and more.

Contact us today with your enquiry
01970 634089