Paul Donnelly Event Services Limited has been involved in weddings for over 25 years. We can provide everything you require for your big day. We stock all our own equipment so can ensure that we always provide you with the highest standard. We always have the solution for you if you have 50 guests or 5000 guests. We have everything you need in one place to save you the stress of keeping in touch with multiple suppliers.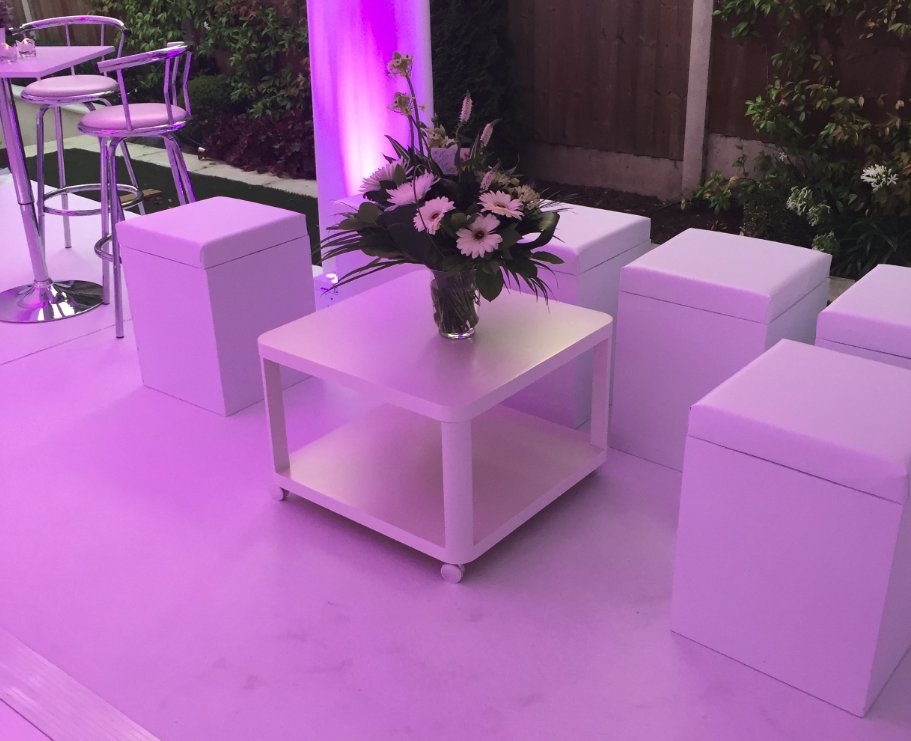 With our own in-house manufacturing department, it allows us to create incredible bespoke furniture for any event. These can be made to a style of your choice.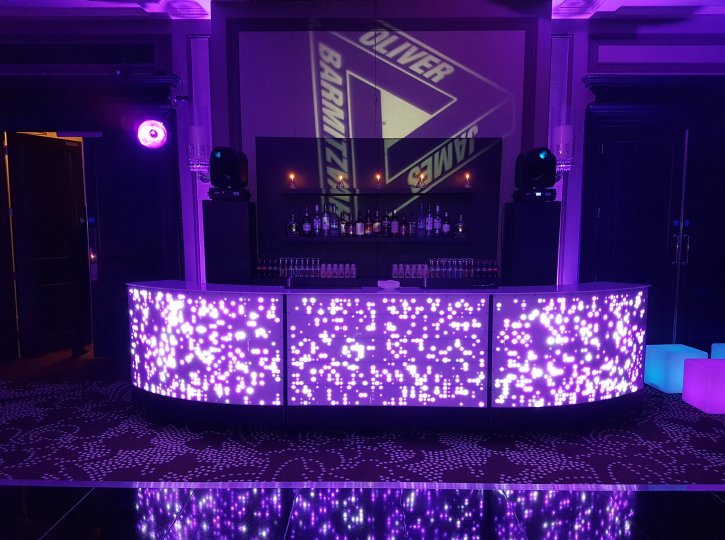 We stock the latest in mobile bar technology, with intelligent programmable LED bars. We have the largest stock of the Colour commander bar system in the whole of Europe. These bars are perfect for creating a unique look to your event. With the LED technology in the bar you can display hundreds of images, patterns and even scrolling text.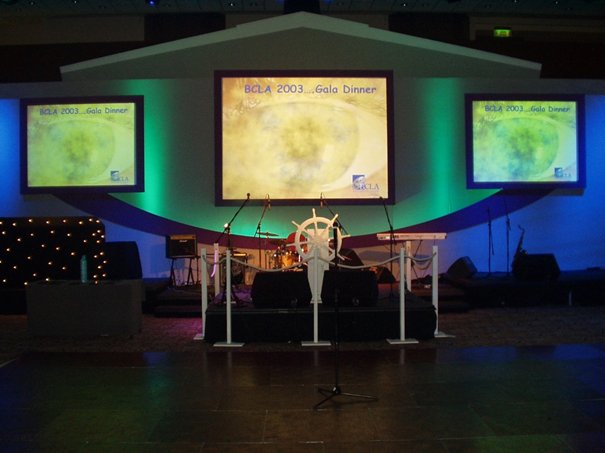 We design and build our production sets in-house to suite your requirements. We also provide you with highest level of conference service to ensure that everything runs smoothly.



LED Video Walls & Screens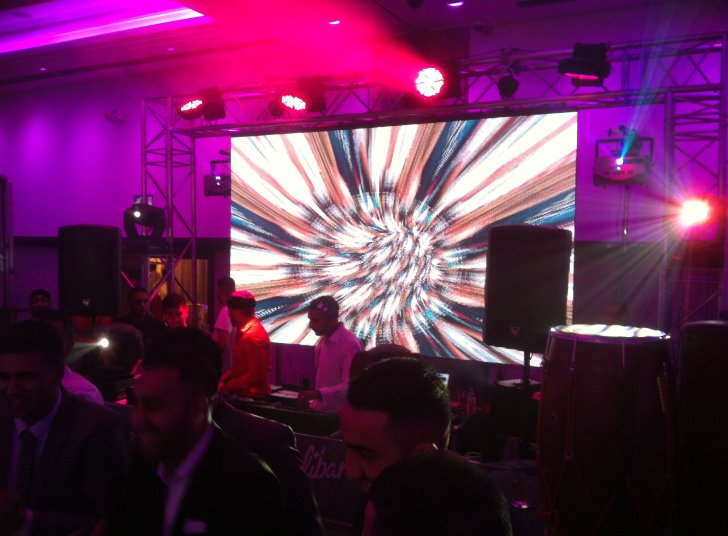 Stocking the latest in HD video walls allows us to really make your event stand out. These are the perfect way to add the extra wow factor to your event. These can be split into multiple towers so that they can be placed across the back of your stage set.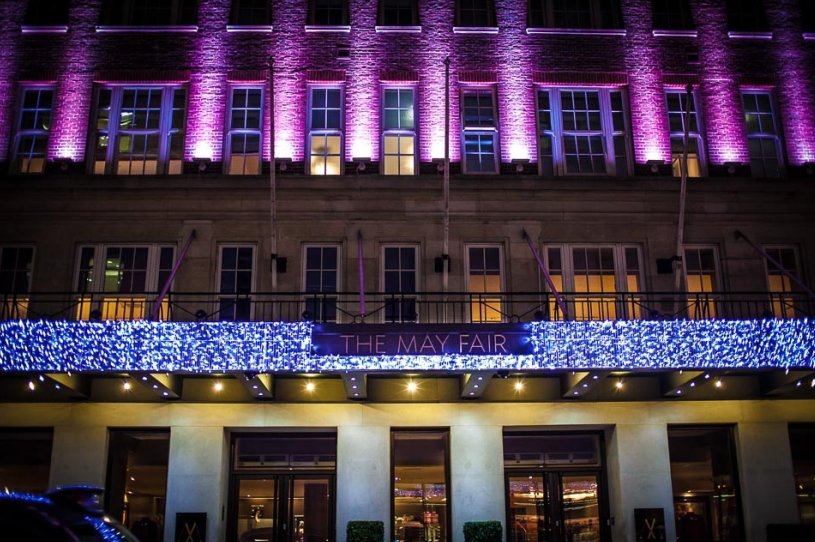 We offer a preferred venue service, this is of benefit to the venue who will have preferential rates for equipment and services and to our clients who will save money if booked through a preferred venue.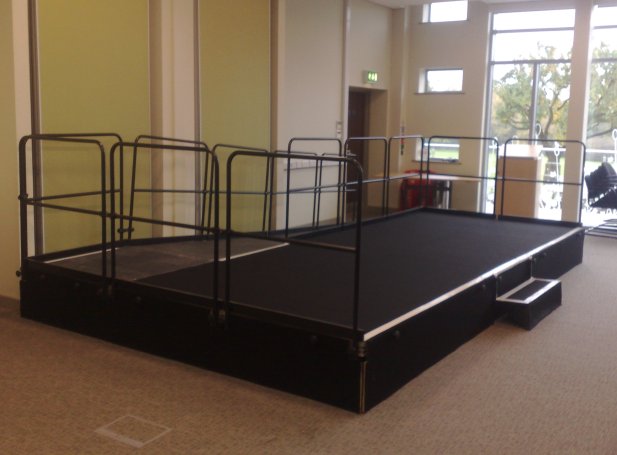 We specialise in bespoke stages creating a stunning focal point to your room. There is no limit to the colour or shape of your stage, so get in touch to see what we can do for you.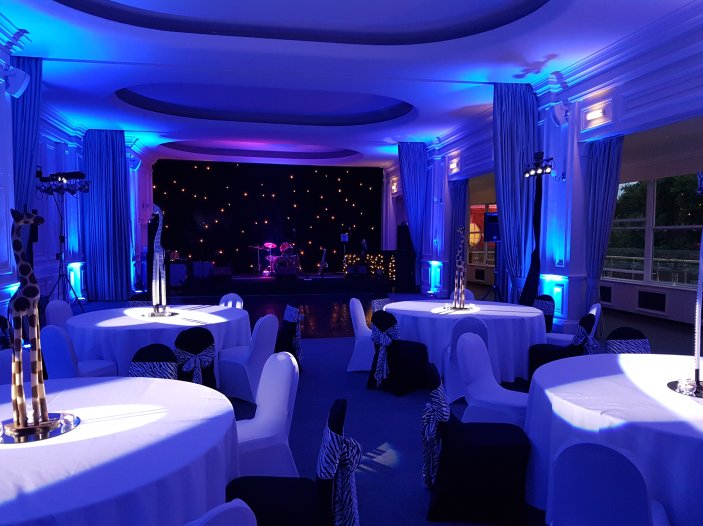 However big your venue we have the lighting solution for you. Stocking over 80 intelligent lighting affects not to mention the most up to date hybrid lighting and outdoor feature lights. We have our own in house lighting engineers to ensure that you get exactly the lighting effect that you want.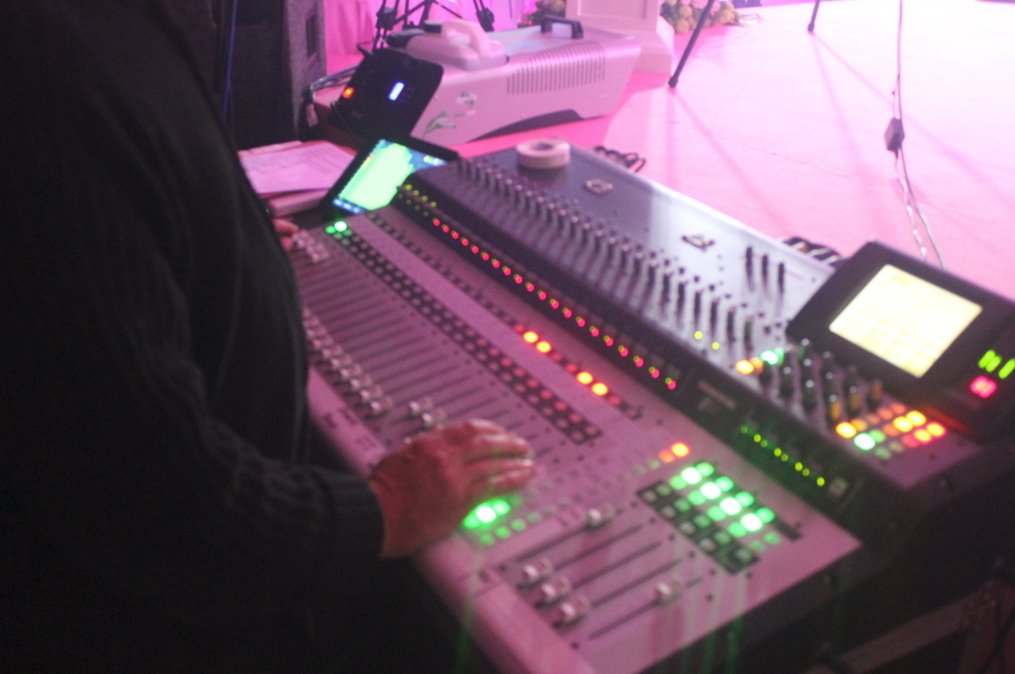 Stocking the latest in PA systems, wireless microphones and in-ear monitoring systems you can guarantee crystal clear sound. We have been working with top bands in both the Jewish and English circuits for over 10 years. We have our own in-house sound engineers who have great experience and knowledge or the most modern equipment.