Equipment Hire
Event Equipment Hire
Equipment Hire
Corporate Events UK provide a professional equipment hire service. Our equipment list is endless and maintained to the highest standard. Please see below a selection of what we have to offer.
---
LED Bars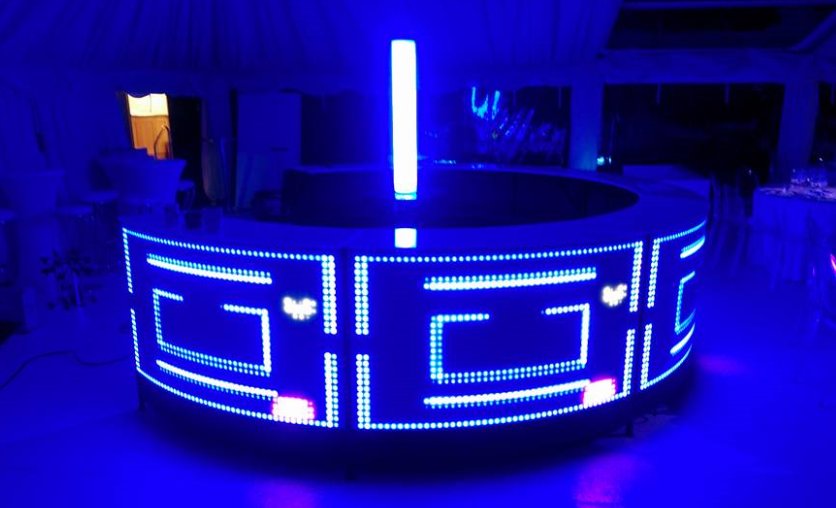 Bar Counters, champagne/poseur tables and extras such as battery powered up-lighters. We are currently the only company with a full circular colour commander bar and shortly to receive our second. Not to mention ample straight sections of colour commander bar to make a bar the size of your choice.
Sound & Systems Hire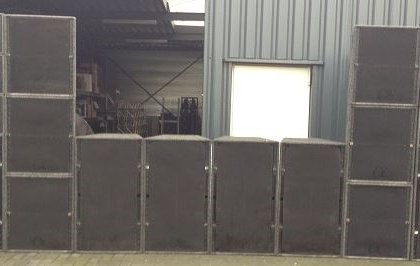 We at Corporate Events UK Ltd can supply complete audio systems to cater to any size function. Whether the event is indoors or outside be rest assured that we have the right system for the job. With systems up to 30k rest assured everyone at your event will hear whatever you have playing and in crystal clear clarity.
Lighting Hire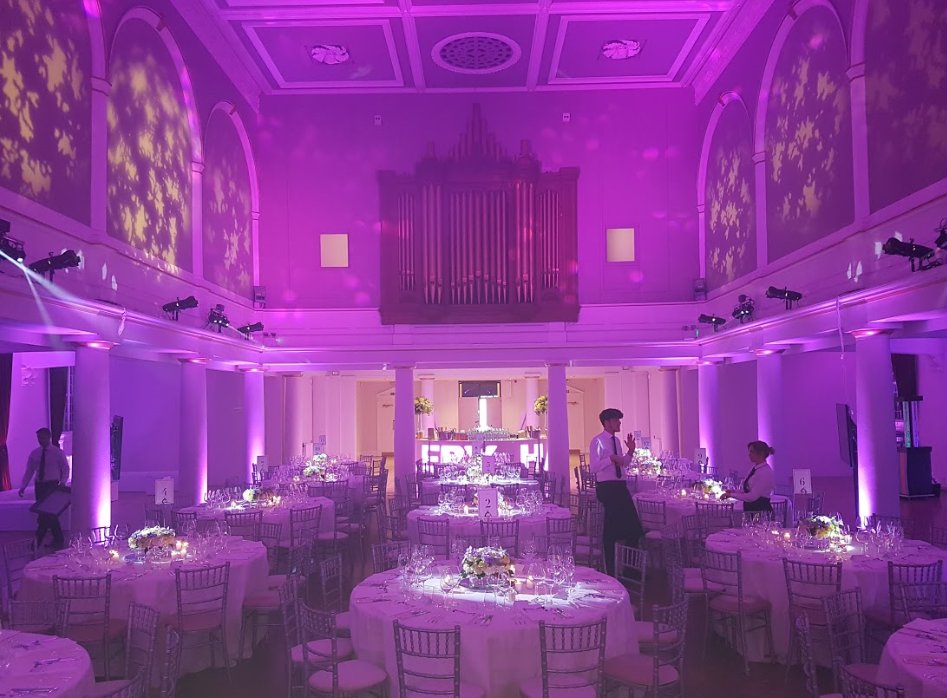 Corporate Events UK is proud to supply traditional and/or some of the most sophisticated lighting systems the industry has to offer. Our lighting engineers take care of all of your lighting requirements making your event a spectacular show.
Plasma & LED Screen Hire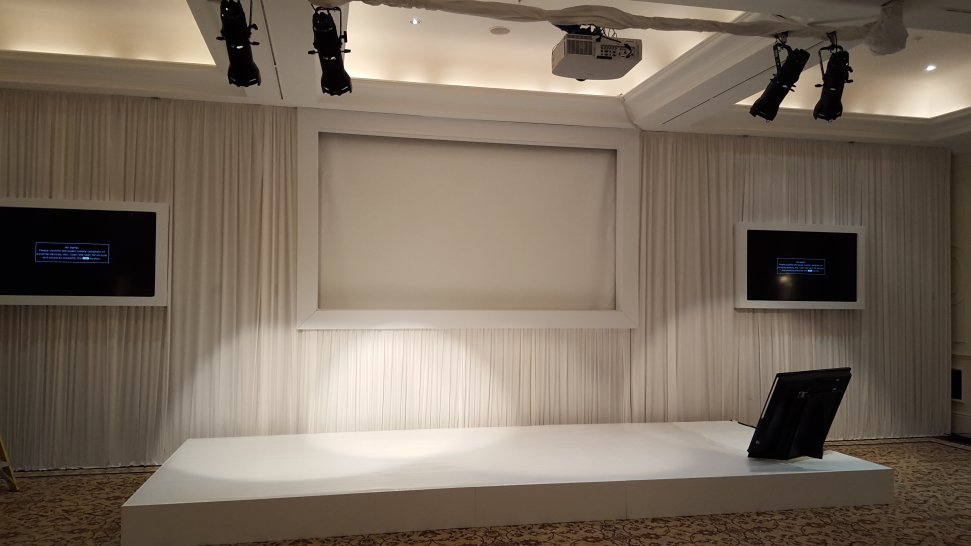 Corporate Events UK Ltd has a large range of Plasma and LED Display screens ideal for Conferences and Productions. Our screens come in various sizes from 42" through to 80". All of our plasmas and LED screens can be hung, fixed or supplied on a stand.
Projectors & Screens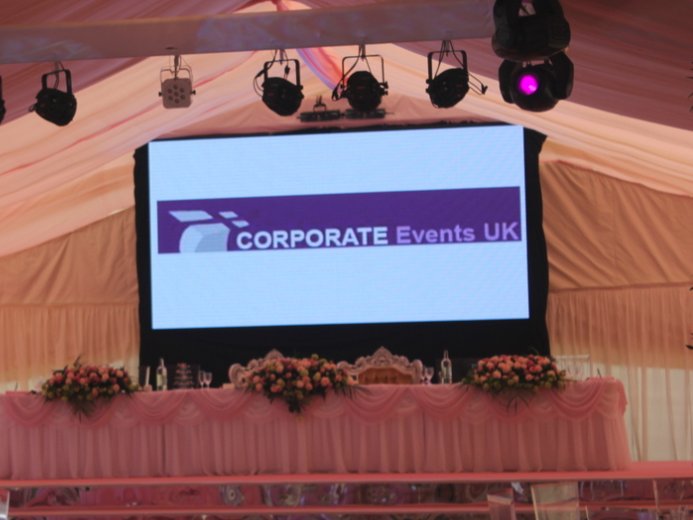 Our projectors and screens can be installed to any size presentation with many types and various sizes available. All of our systems are installed and tested ready to use allowing you to focus on your presentation. Our qualified engineers will also be on hand to ansew and assist with any questions you may have.
Generators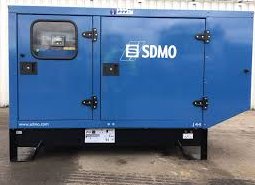 From daily to long term generator hire you can always guarantee that we will have the right generator for you, it doesn't matter if your powering 1light or 1000 lights we have the power solution for you.
Table & Chair Hire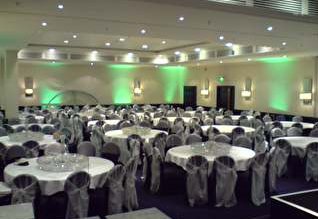 Corporate Events UK Ltd. now have a variety of tables and chairs for your event and also a wide range of plastic outside furniture. We can provide many different styles of furniture and even the staging to raise it up on.
Table Dressing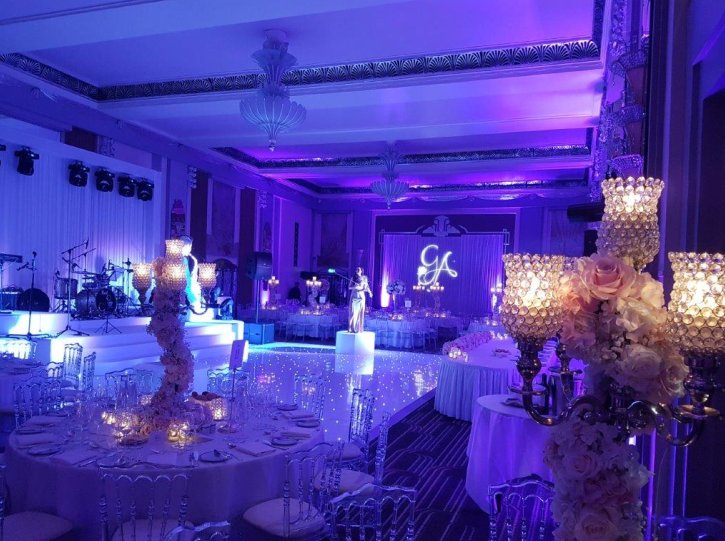 Corporate Events UK Ltd plan to the smallest of detail. Our specialist flower arrangers will design and arrange a unique display of flowers to accommodate any occasion.
Star Cloths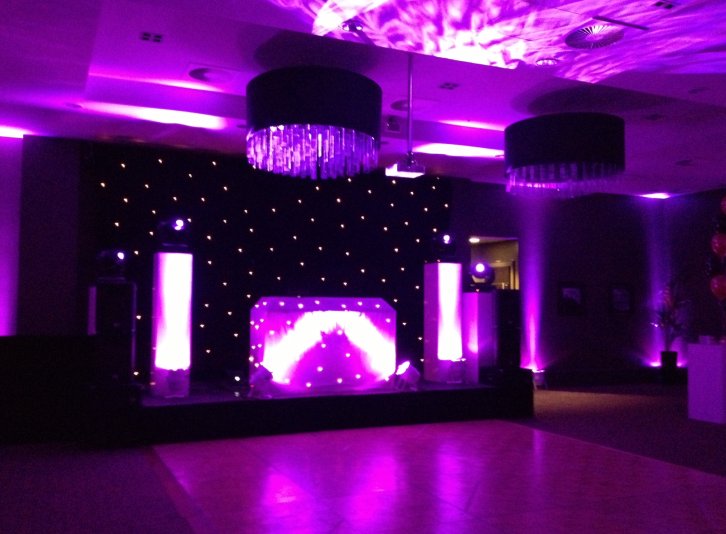 Corporate Events (UK) Ltd has an extensive range of star cloths for hire which will give your stage or event the ultimate backdrop or turn your venues roof, into stars at night. Also our new pixel cloths add an extra wow factor to your event.
Carpet Hire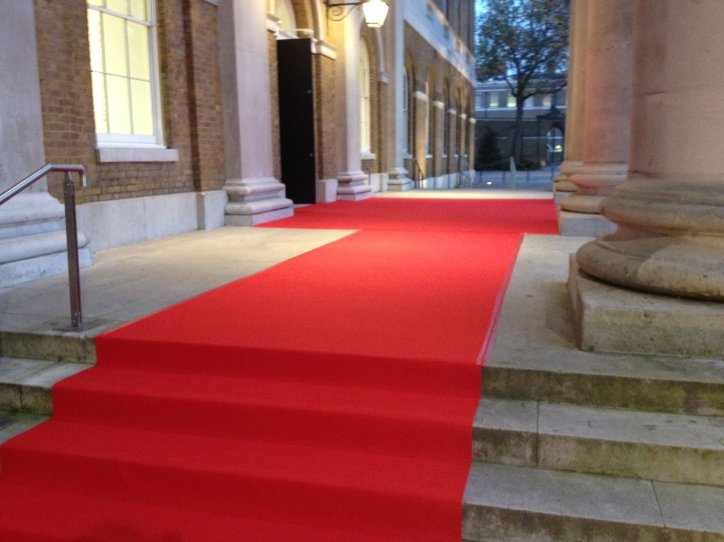 Red carpets give every event that extra special feeling on arrival weather it is a birthday bash or an awards ceremony, why not add ropes and posts to line the edges for a VIP feel.