Raised Dance Floor Hire
We are specialists in all types of dance floors to hire, and hire both indoor and outdoor dance floors.

If your venue has uneven ground or the floor slopes, a raised dance floor is the answer. We can even build a dance platform over a stream.

We are able to raise any of our specialised dance floors.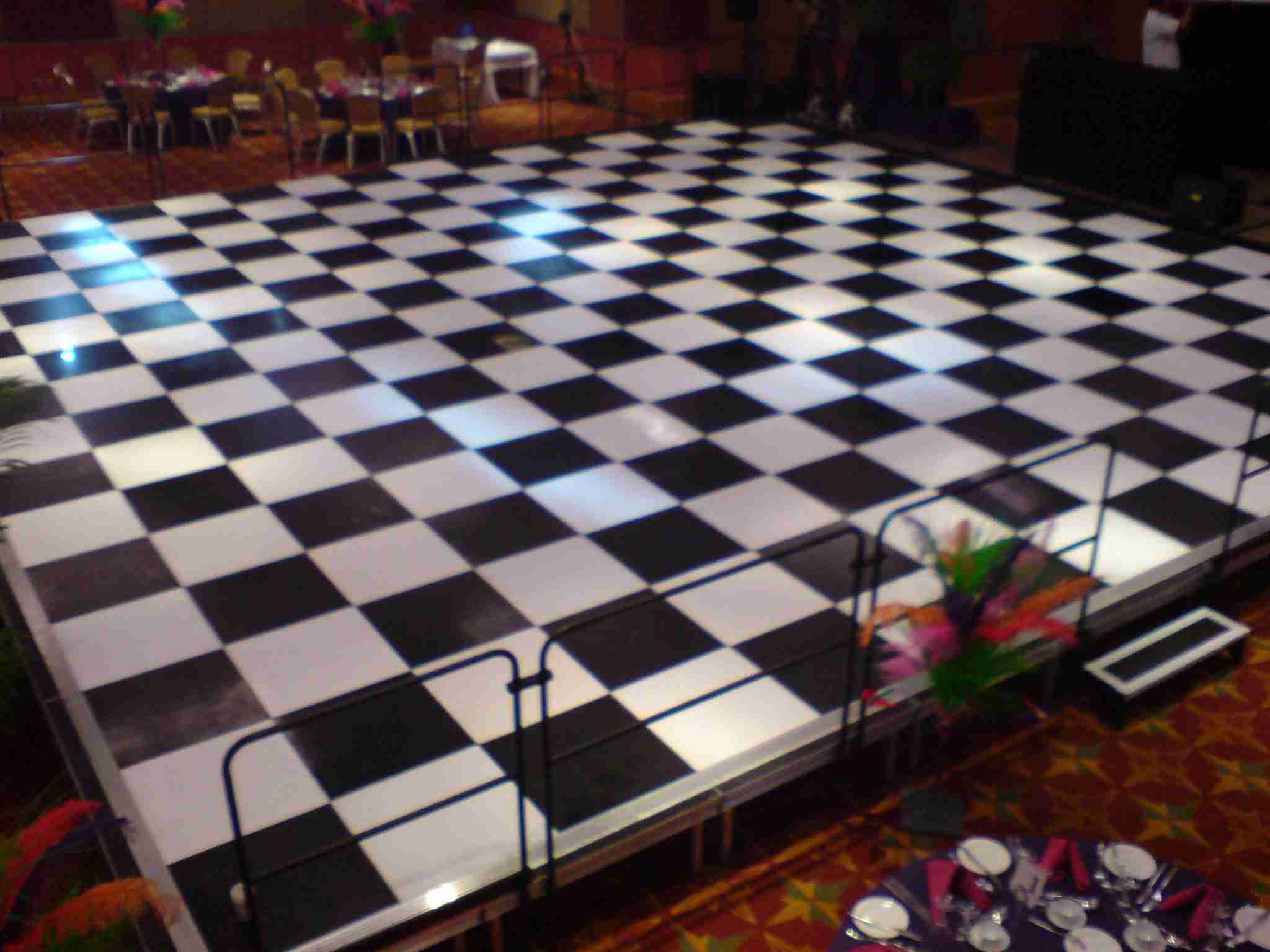 Raised Dance Floor Hire
Our raised dance floors are of excellent quality, our skilled staff, will not only deliver but will also professionally fit the raised dance floor to your chosen venue. Make a show of things with quality raised flooring for your event.