Dance Floor Refurbishment
Are your floors looking tired and scruffy? Why not book our dancefloor refurbishment service and bring back the life to your floor?
Within this service we can:
Remove scratches and scuffs.
Brighten dull tired panels.
Repair faulty LED's and contacts.
Resolve earthing issues.
Return your floor to a gleaming shine.

This allows you to offer your clients the best flooring available with a high shine finish which is guaranteed to impress!
We use a low impact refurbishment method to ensure that you are not unduly wearing out the dancing service and reducing the life of your floor. This service works on all acrylic floor types including LED floors.
As you can see from the pictures below, even severely damaged panels can still be bought back to life.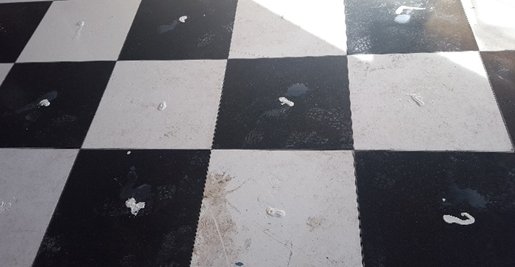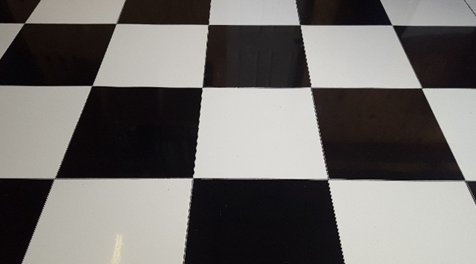 Get your floor booked in today to return it to its former glory!